310-902-7755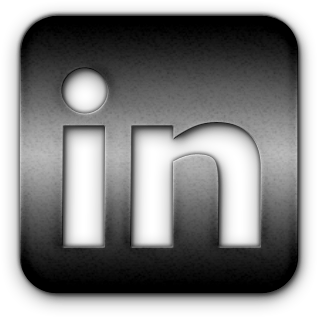 Who is this voice on my voice mail? Whose cleverly crafted e-mail piqued my interest? Just who in the world wide web of work is Ken Loyd? Learn more and watch the video here.
Get to know me. Everyday I wear my heart on my sleeve living up to my title of "Chief Listener." You'll also find a few medals on my chest for accountability, creativity, tech savvy and fun.
You can learn more about my road less traveled on the HYPE page. Got FAQ's? Visit the WITNESS link for a few answers. Care to pick my brain? There's not much left but you'll get a sample of my attitude on the RANTS page. Need work? You can read about what I'm working on by visiting GIGS.
Mine is a business of relationships built on knowledge, compelling appeal and the trust found in confidentiality.
When you're looking for people or a place to work, I'm the first call you need to make.

Just in case you missed it -- you can still learn about
The Five Things Resumes Readers Love
The Five Things Resume Readers Hate
Current search assignments include a Director / VP of Franchise Developoment for a young brand with killer unit economics. I'm also on the prowl for an FP&A "Finatic" to build the function and harvest the low hanging fruit of efficiences. More about both here.
It's here -- solving the Know-Like-Trust equation that builds familiarity in the interview process. Look for it in the feed on LinkedIn or see it here on YouTube. It's all about the questions candidates should ask at the end of an interview. Employers will benefit learning how the questions candidates ask are as important as the answers to the questions they are asked.
Does that make sense? If you're perplexed, confusued or just plain old curious - click here to schedule a confidential call for clarity.