310-902-7755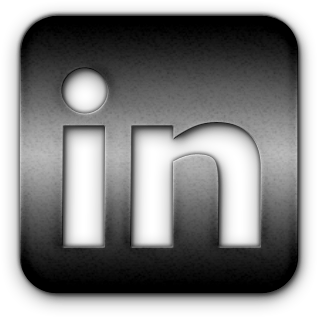 Who is this voice on my voice mail? Whose cleverly crafted e-mail piqued my interest? Just who in the world wide web of work is Ken Loyd? Learn more and watch the video here.
Get to know me. Everyday I wear my heart on my sleeve living up to my title of "Chief Listener." You'll also find a few medals on my chest for accountability, creativity, tech savvy and fun.
You can learn more about my road less traveled on the HYPE page. Got FAQ's? Visit the WITNESS link for a few answers. Care to pick my brain? There's not much left but you'll get a sample of my attitude on the RANTS page. Need work? You can read about what I'm working on by visiting GIGS.
Mine is a business of relationships built on knowledge, compelling appeal and the trust found in confidentiality.
When you're looking for people or a place to work, I'm the first call you need to make.

Adios 2023...hello 2024.
It's been a wild ride. A new economy. A new customer. A new way of doing business.
As the pandemic began to wind down so did our economy. Inflation and wages have taken their toll on margins & price increases.
The consumer full of pent up social deficits and enjoying a "work from home" lifestyle returned...but for take-out and delivery.
Twenty-something Gen Z entered the full time 9 to 5 work force and freaked out. Millenials declined promotions in favor of their work-life balance. The combination of these two left Boomers baffled.
What does the road ahead look like? My predicitions, prognostications and prophecies can be found here.
Let's make 2024 a year to remember as we adapt and avoid the curse of the dinosaurs.